Nobody Wants a Storm Shelter Until They Need It!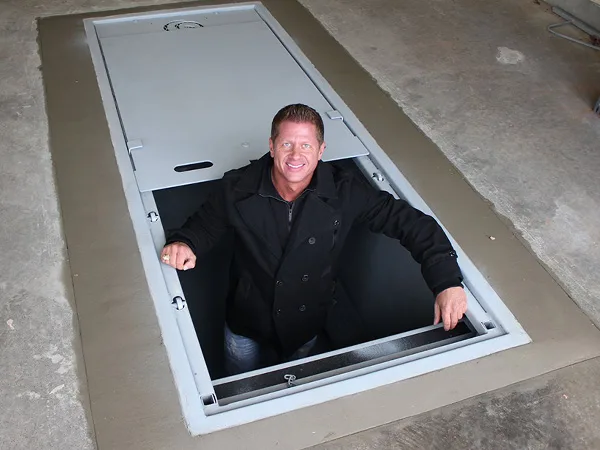 If a tornado is headed toward your home would you feel safer sitting in a storm shelter or by riding it out in a predetermined room?  Installing a shelter is normally high on everyone's "to-do" list but when there's a tornado drought, like in recent years, it gets put off until the next devastating tornado.  Often referred to as a "trigger event" it causes the masses to flood storm shelter companies with determination.
The waiting period after a tornado can range from 8-12 months.  This leaves a homeowner caught off-guard wishing they had installed a shelter during the slow season which historically is August to December.  After the Moore, OK tornado the install schedule extended past one year. A storm shelter is an investment in the safety of your family and pets.  Installing one during the August to December period can sometimes save your family money but if a tornado happens anywhere in the USA the demand increases overnight!  Stop risking it and betting against Mother Nature!  The timing couldn't be better because we have amassed the largest storm shelter and safe room inventory available in Oklahoma, Tennessee, and Kentucky!  This translates into being able to get a shelter installed within 30 days. A $300.00 deposit is required to reserve a spot on the installation schedule and the remaining balance will be due at the time of installation.  We accept all major credit cards, checks, and cash as a form of payment.  Storm shelter financing is available with multiple lenders.
For more information on storm shelter pricing or installation availability in Oklahoma, Tennessee, and Kentucky please contact us at 405-417-8676 or use the quote form on the website to the right.